Turning Information into Actionable Intelligence
Qatari owned and registered software for Physical Security & Information Management (PSIM).
Qatar's first locally developed PSIM. In use by the largest clients and securing the most crucial sites.
We built it for the Qatari market, and called it QASIM
Advanced Security Intelligence Management
Our software is designed to integrate multiple unconnected security applications, enable automation of workflows and processes, and provide command and control capabilities across a wide array of devices, all while using just one user interface (single pane view). Historically referred to as Physical Security Information Management (PSIM), we have developed the technology to the Qatari Advanced Security Intelligence Management level (QASIM).
We recognize that Security for an organization of any size, from small businesses up to the State level, must include oversight and integration of Cyber networks. Data management in the cloud for Security devices and day-to-day business operations is as essential to protect as physical assets.
Our software ensures that Security management holistically covers our clients' operations. Collecting information is no longer enough; we need it filtered until all that is left is vital for that operation, and perhaps apply some AI. Now you have turned simple information into Intelligence.
What would you rather protect your assets with, information or intelligence?
The value-add of QASIM
Thinking ahead is critical when preparing for the risk of an unexpected crisis. An effective risk identification process should support preparation to determine which events may occur and decide how best to manage them. This step is called the Concept of Operations, or "ConOps" plan, during QASIM's deployment process. It guides associated secondary activities during an incident and plays into an organization's operational needs.
It is imperative to perform tabletop scenarios and other training activities during normal operations to enhance preparedness before unexpected situations occur. After a crisis has de-escalated and the organization returns to normal operations, it is critical to revisit the ConOps plan and make adjustments to improve and streamline processes continuously.
Using Technology to Facilitate Situation Management
QASIM software solutions help to support the precise decision-making required at crucial events to navigate a public security crisis. By collaborating data from disparate physical and logical systems into a single, unified operating platform, QASIM helps security personnel better grasp complex situations.
QASIM includes a wide variety of configuration and integration options that allow stakeholders to create automated situation alerts, standardize event response workflows and connect to multiple security systems and devices.
Using technology to centralize security operations allows organizations to remotely manage developing situations in real-time, regardless of their security team's geographic proximity to the transpiring event.
Planning and Recovery Considerations
Amid a large-scale public incident or crisis, having the information needed to take swift, decisive action is crucial to protecting people and other critical assets from harm. Organizations that can quickly access high-quality, real-time data from multiple sources across their security network and turn it into actionable intelligence have a significant advantage in navigating a crisis and recovering from it.
QASIM helps organizations use technology to support and enhance traditional crisis management methods, both during and after an emergency; mitigating the impact of an incident and sustaining an efficient response allows the organization to return to a state of normalcy quickly.
We are proud that our QASIM Software is already at the heart of the Ministry of Interior's (Taala II) monitoring capability. Hundreds of thousands of cameras from over twenty VMS brands are integrated with numerous Video Analytic solutions. Other clients in Qatar are also protecting strategic sites using QASIM to integrate multiple security systems: Access Control Systems, Fire Alarms, Building Management Systems, X-Rays, Perimeter Intrusion, ANPR, Vehicle Tracking, Facial Recognition and Intercoms, to name just a few.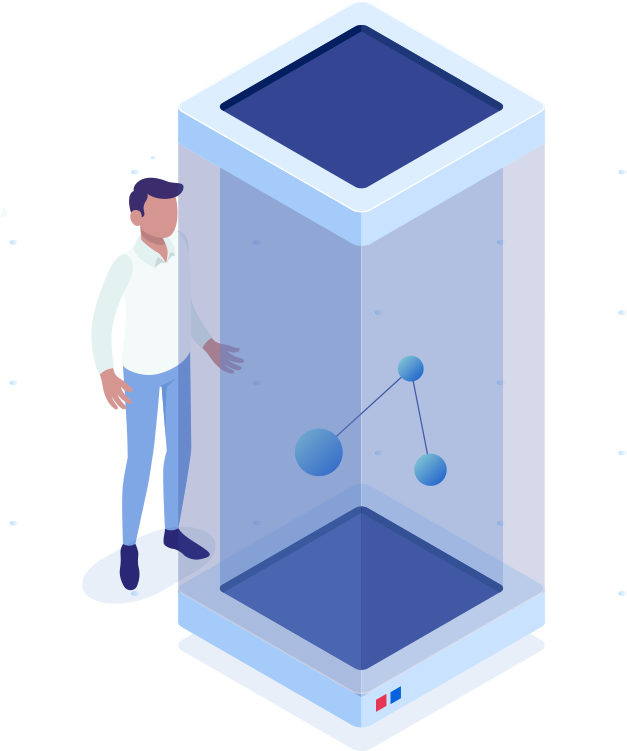 The COVID-19 pandemic changed digital transformation
During the pandemic, we witnessed a transition from a Security-first to a Safety-first stance. This was warranted, but we will soon need to return to a Security-first perspective. Using some of the best practices learned from our COVID protection programs, S4 are well-positioned to harness these practices and technologies to balance our operational models as we advance.
Remote working and remote management are ideals that have been forced upon us, but we believe they will become part of how we deliver better performance in the future, long after Covid is gone. Technology has been used in ways that we had not envisioned before, and we are confident that the digital transformation will continue apace for Qatar's prosperity.
QASIM supporting Qatar's Digital Transformation Qatar has invested wisely in a vast array of security technologies and devices. We need to have a central plan to fuse these systems with one singular, holistic purpose to transform society. Our software enables more than just integration but collaboration–sharing strategies across Ministries and Sectors with customized capabilities for each Department or organization. And providing a better return on the investment already made and ensuring more extensive use of the technology for true mission success.
More than just bringing world-class technologies to Qatar, we are now making them better and making them here, creating content, opportunities and jobs here in Qatar that will touch the day-to-day lives of all our citizens. Working closely with Government Ministries to Integrate, Correlate, and Innovate for Qatar.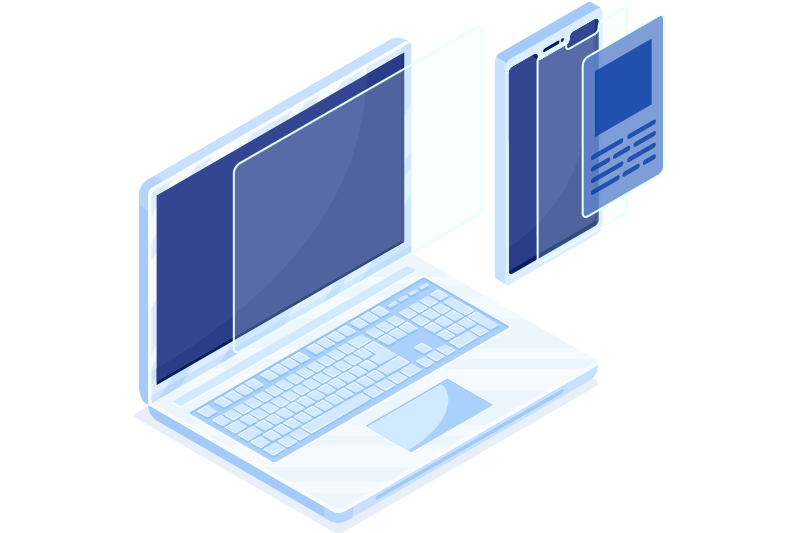 Get in touch
We are happy to host you at our offices, or to come and present our capabilities directly to your team. We can also help you to prepare and write your next requirement proposal. We look forward to hearing from you.