World Class

 

Security Applications
Explore our trusted software applications capabilities.
SAFR from RealNetworks offers accurate, fast, unbiased face recognition and additional computer vision features. Optimized to run on virtually any camera — or camera-enabled device— find out how you can leverage the power of AI to enhance security and convenience.​
iSentry is designed to analyse thousands of CCTV cameras in real-time and give that information to controllers immediately, in the form of video alerts enriched through multiple data points, to block out the noise of live video.
Using the latest Artificial Intelligence (AI) and Machine Learning techniques, iSentry learns what is normal and displays the abnormal. This allows operators to focus on events that matter and respond in real-time to both precursor activities and incidents.
From there, iSentry can add instant visual insight to the vast amounts of footage generated by a large scale CCTV deployment so that operators can focus on what matters.
iSentry provides the ability to identify potential security threats, operational challenges, health and safety violations and regulatory compliance issues to provide actionable insights all in one place.
Automation for Anything (A Solution for Any Challenge)​
ICONICS provides automation software solutions that visualize, historize, analyze, and mobilize real-time information for any application on any device.​
Advanced Energy Management – Reduce your organization's energy-related costs, carbon footprint and consumption.​
Optimize In-Store Performance​.
A highly accurate, scalable and cost-effective data collection solution, which helps retailers understand the in-store customer journey​
Surveill Professional is an IP video management software (VMS) designed for businesses in need of an unrestricted number of camera channels on a single site with multiple servers for active-active clustering capabilities. Surveill Professional provides the added benefit of a customized environment, offering integrations with non-certified, third-party solutions.​
State-of-the-art in interoperability systems connecting radio, cellular, satellite, hardline, and Wi-Fi for seamless, efficient, and secure communications between multiple parties/agencies​
Wartell Consulting is considered to be one of the leading experts in securing facilities for mission critical and special event operations. Highly skilled in assessment, detection, analysis, and mitigation of risks while operating in a classified or commercial environment.
They are intimately familiar with operating in high threat countries and protected facilities, providing highly specialized and unique services. Consultation and assessments factor in the best technical solution with consideration for cost, scheduling, and client culture.​
Typical assessment types include:​
Blast Assessments​
Critical infrastructure and key resources​
Electronic security​
CBRN threat​
Cyber​
C-UAV​
Counter Espionage​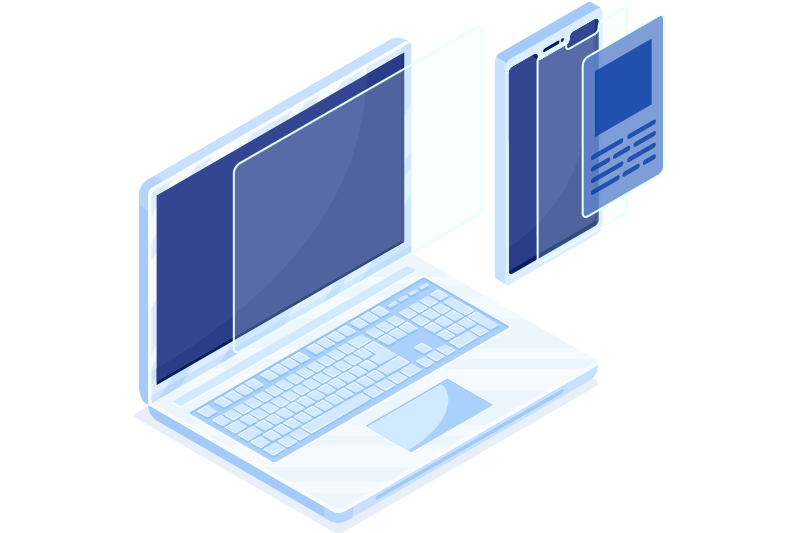 Get in touch
We are happy to host you at our offices, or to come and present our capabilities directly to your team. We can also help you to prepare and write your next requirement proposal. We look forward to hearing from you.